CH Celtic Lore's Nucler Fusion At TuckerRidge CGC, TKN & BCAT
See Nova's pedigree below. Click on link below.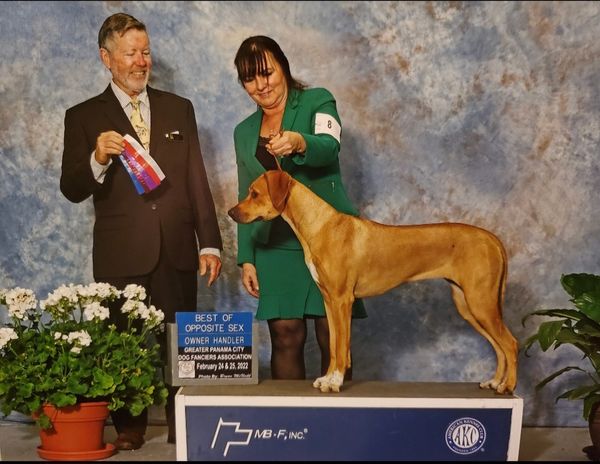 Nova has passed all of her OFA test!  Click link below to see OFA results.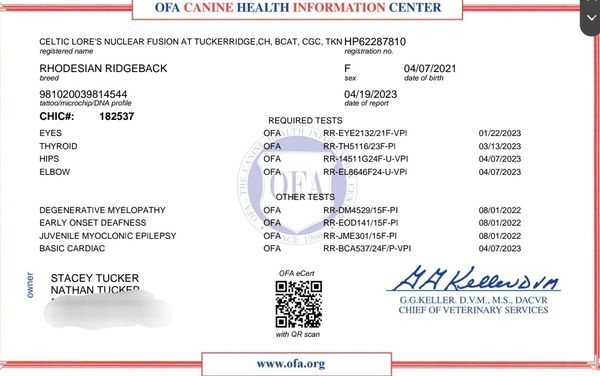 Nova was born in Alabama Bred by Dawn Garbett and Cheryl Clark.  Nova is out of General and Sky. Born April 7th 2021.  Nova is the sweetest dog and a big personality.  We got her at 8 weeks old and we plan on Showing her in conformation shows, Lure coursing and Barn hunt. She is so smart and loves being by our side.  Nova is great with the other dogs. Her and Ember hit it off right away. Ember and Nova are half sisters they both have the same sire, General. Nova started Puppy classes at 4 months old and handling classes. Nova was a little timid so socialization was key.  Nova got along with all humans and puppies she met. Nova started her show career at 6 mo old She did well at the shows around 10 mos old she got her first points. Nova finished her AKC Championship at 18 mo old. We are very proud of this girl who keeps us all laughing.  Look for Nova on the field for Lure coursing, she loves it.