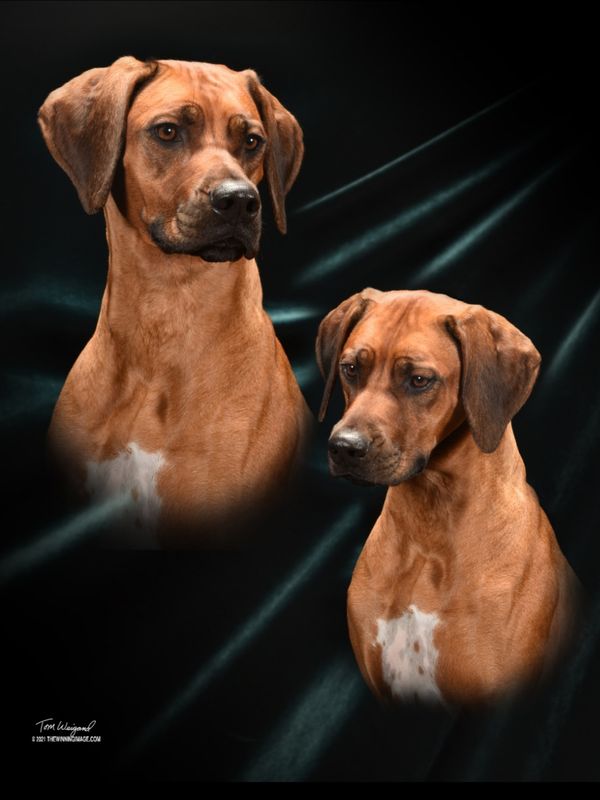 Ember is our 2nd bred by girl
Ember is out of Joon's 2nd litter with Joon/General born November4th 2019.
Ember was the first and only pup to escape the whelping box. She is sweet, mellow and protective of her humans.  She started puppy classes at 4 months old and had a blast. Shes a little reserve to strangers as our breed standard mentions.  Ember started her show career at 6 months old in Tampa winning Reserve Winners bitch to a 5 point major.  So far Ember has 1 major and 7 points. She won Best of Breed in Davie FL. Very proud of this puppy.
Ember became a New Champion Jan 2021 with a 5 point major in ocala Fl January 2021 out of Bred By class!