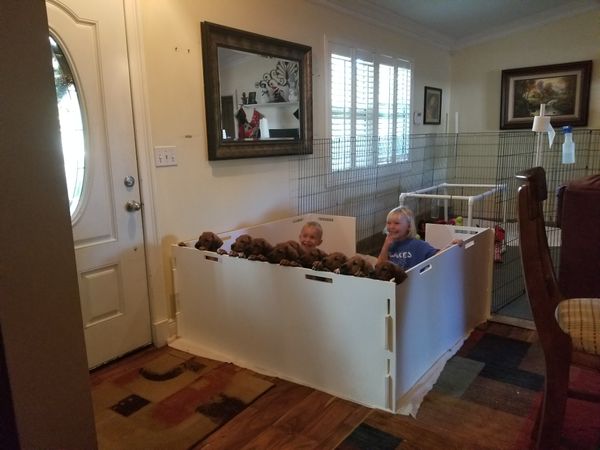 Oh my goodness 7 weeks already! Christmas is in 2 days so we have been very busy here at TuckerRidge. People visiting, playing out doors, dremmeled nails, gave them worming medicine and we did some stacking pictures today.
They are all over 11 pounds now. Eating almost a cup of food 3 x a day. 
All my puppy people should be setting up their crates, picking your vet and puppy proofing your home.
I hope each and every one of you have a very Merry Christmas and a Happy New Year!!